Sustainability

Statement of the President and CEO of Loomis: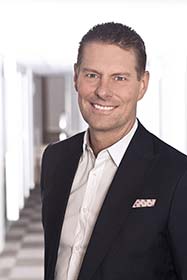 As the President and CEO of Loomis AB, a company which task is to ensure the availability of cash and valuables for people and businesses, one of my priorities is to ensure and foster our economic, environmental, and social responsibility. As a responsible operator in the cash handling industry, we do not only provide our customers with high-quality services. Correspondingly, we actively maintain a high level of risk management and safety measurements, consider our environmental impact while promoting sustainable growth and profit.
Sustainability is an integral part of our everyday work. In 2016, we have taken further steps towards establishing even more sustainable business practices and come to look at our actions even more consciously. I am confident that by understanding and acting on the priority matters seen by the stakeholders, the Group can continue to develop in the right direction.
Patrik Andersson
President and CEO